Welcome to Economic Scales.
The Value of Weighig.
Advanced Micro Controll Designed with Auto Zero Tracking Weighing Machines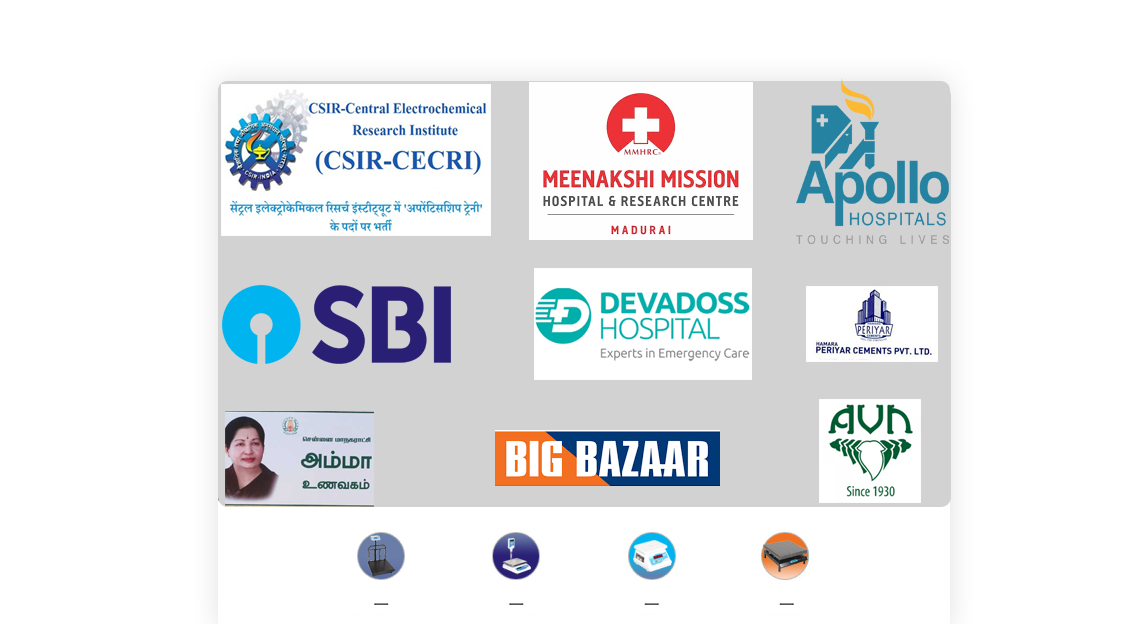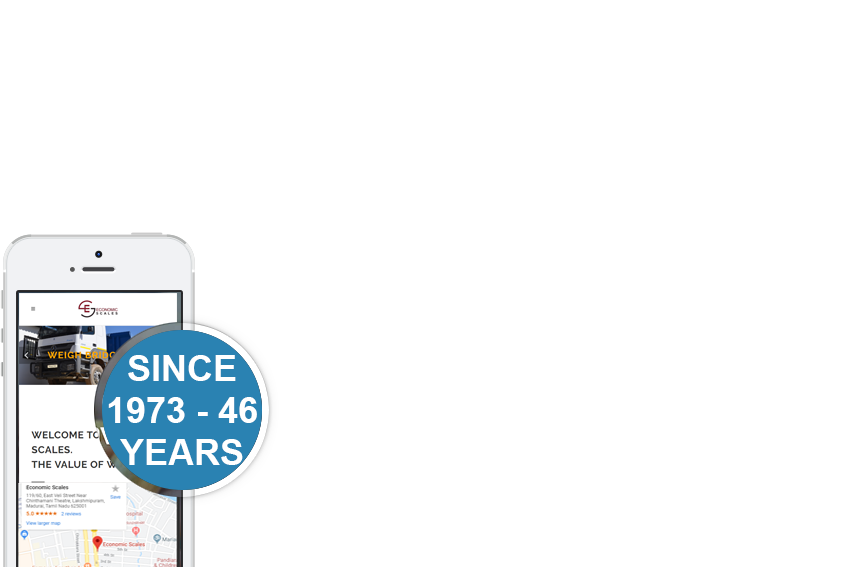 An ISO 9001: 2015 Company
Thousands of satisfied customre; all over India
Parallel Display
& Poll Display
Piece / Counting Facility
Memory Accumulation
RS - 232
Interface with computer and printer.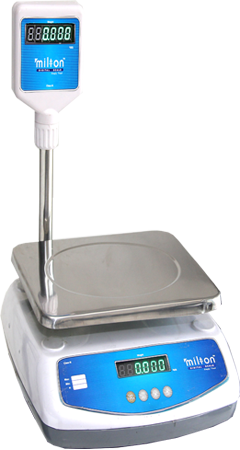 Backrail
For heavy duty platforrm.
In Built Battery Backup
Overload indication and software calibration.
High Precision Load Cell
Change your Website's Primary Scheme instantly by simply adding the dark class.
Four Load Cell Platform Scale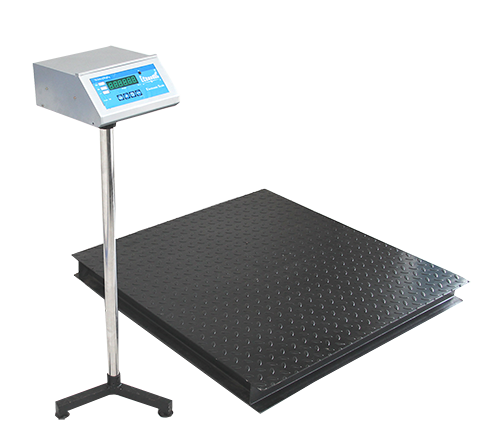 Advanced Micro Controler Design / Auto Zero Tracking / Very Low Power Consumption / Overload Indication/ Software Calibration / High Precision Load Cell
Jewellery Scale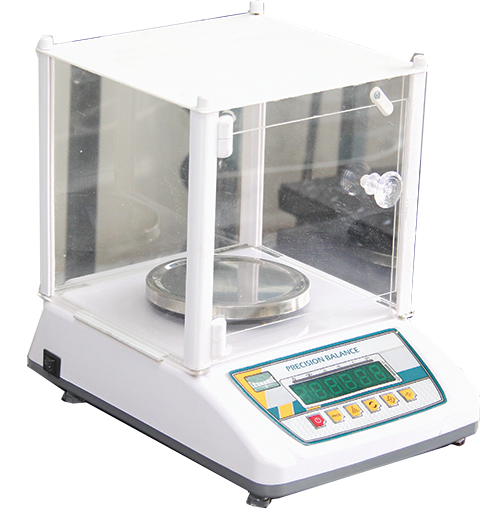 Parallel Display
Pole Display
Piece Counting Facility
Memory Accumulation
RS 32 Interface For Computer / Printer
Backrail For Heavy Duty Platform Scale
Mini Table Top Scale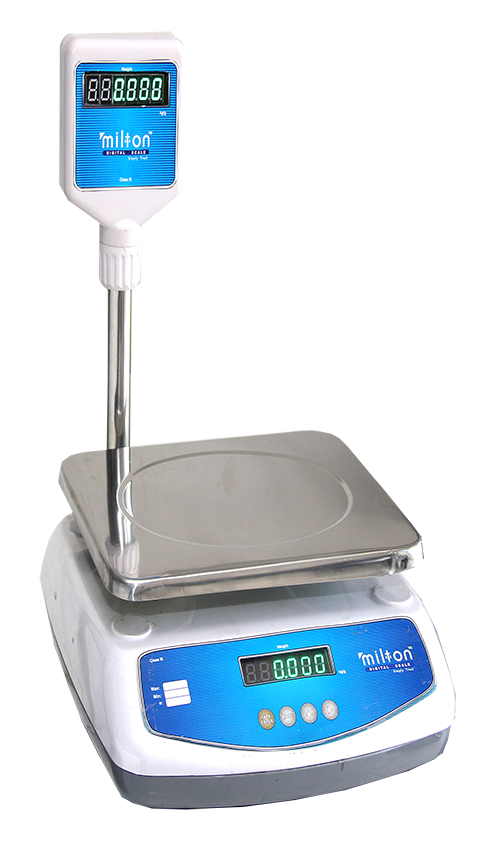 Manufactured By: Benson Weighing Systems
Marketed By: EconomicScales
60, East Veli Street
Madurai - 625001
More than 100+ products. See All